Last Sunday, February 5th was inaugurated "Inside Out", an exhibition with projects by students of our Master in Signature Documentary Photography, directed by Luca Pagliari. The exhibition can be seen until Sunday, February 19th at the Sala Basiana of Nau Bostik. These are the projects that are presented:
"90 segundos" ("90 seconds")
Clara Blasco Ramírez defines her project as "a set of works that include different aspects of rhythmic gymnastics: pain, perseverance and companionship (among other things). It's a story based on my own experience with the sport, during the eight years I competed".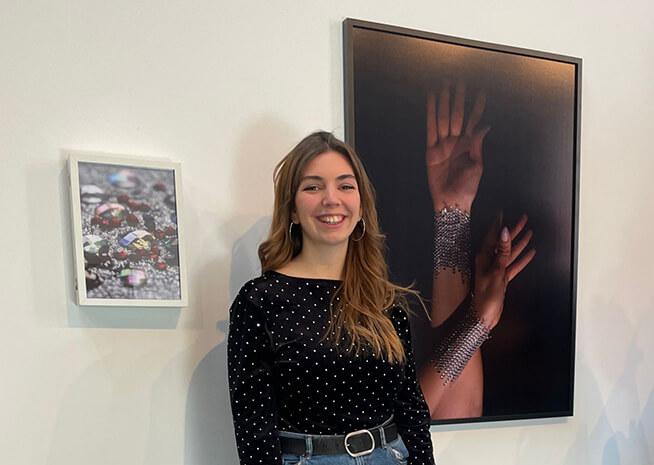 "Desasosiego" ("Uneasiness")
The story of Raúl López Ramírez's project "runs through different levels, complementary paths, perspectives or ways of seeing that, although individualized, not only coexist, but are related to each other, recognizing through the subtleties of insistence and repetition, the background that produces them".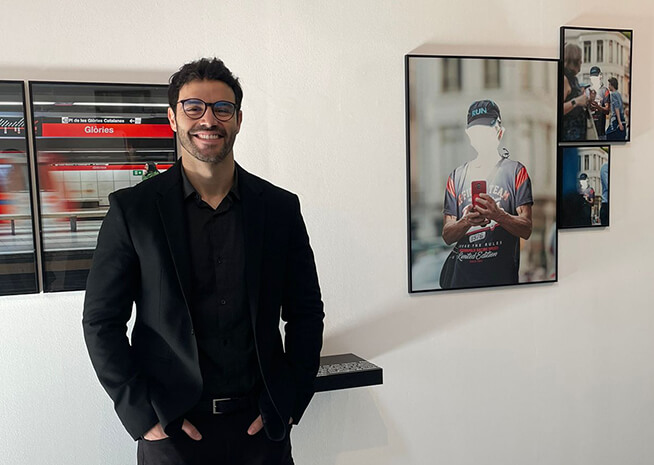 "Tómate tu tiempo" ("Take your time")
Thalia Lara's autobiographical project has allowed her to discover that the sensations she has been experiencing (confusion, stress, uncertainty, fear, etc.) are not exclusively due to geographical and cultural issues, but to the so-called "midlife crisis of the 30s". Her images capture this whole mood process.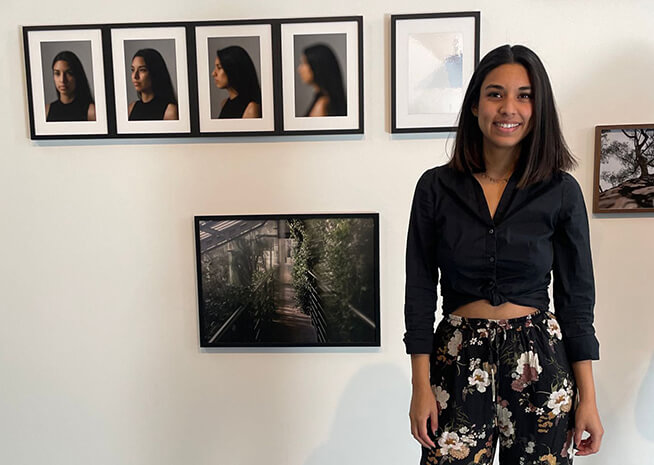 We invite you to visit "Inside Out" to immerse you in the authorial universe of our students. Remember: you have time until next Sunday, February 19th. Click here to check schedules and find out the rest of the details!
Discover the Master in Signature Documentary Photography through this link.