The Catalan fashion week is celebrating its 28th edition, the third one to be held online, and #MadeInLCI talent is once again part of the event.
080's OFF program presents a selection of "Inner Worlds", our Fashion Talent Show 2021 with the final projects made by the Bachelor's Degree in Fashion Design graduates. The full version of the fashion show will be released in the coming weeks.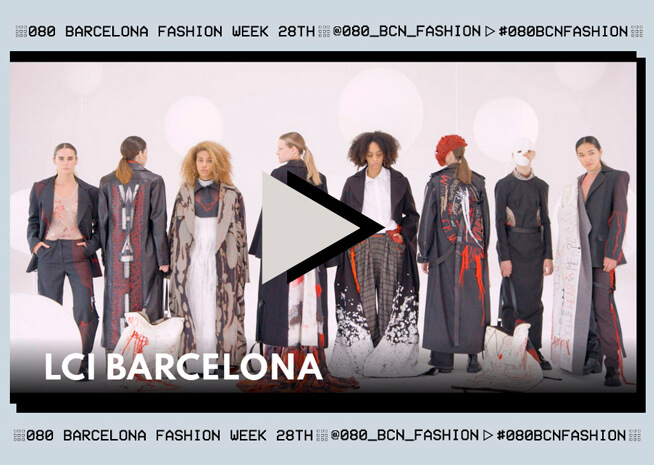 We are also very happy to have an alumni among the designers participating in this edition. This is Paola Molet, who repeats in the 080 for the second consecutive edition after founding her own brand in November last year. Now she presents "Camille", a collection made in tribute to Camille Claudel, sculptor and pupil of Auguste Rodin.
Remember that you can enjoy the selection of "Inner Worlds" and Paola's fashion show on 080 Barcelona Fashion official website.