If you are considering taking Higher Technical Education Courses and want to study at the European campus of the LCI Education network specialized in Design and Visual Arts, come to the Open Day focused on these programs that we will celebrate on Saturday, June 17th at 12:30h!
What Higher Technical Education courses we will present to you?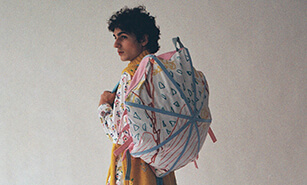 Pattern Making and Fashion
Projects and Direction of Decoration Works
What does the event consist of?

Learn more about us
We will introduce you each program and you will be able to solve your doubts with our advisors.

Visit the campus
You will have the opportunity to take a guided tour of the facilities and discover their most outstanding spaces.
Where are we?
How to register?
Just fill in the form above on this page to sign up. See you at our Open Day!
Event in Spanish.