The employability of our students is one of our top priorities. From the LCI Barcelona Business Service, we work every day to advise and accompany students towards the professional world, providing them with effective strategies that allow them to highlight the value of their studies and enhance their skills and resources.
Next Thursday, July 15th, we want to go one step further by celebrating the 1st edition of the LCI Job Fair, an exclusive event for our students in which they will be able to meet with companies in their respective sectors, present their portfolios and discover the most in-demand profiles today.
So far, the following companies have confirmed their attendance to the event: Inditex, Michael Page, Desigual, Bold, Petoons Studio, Multiplica, Hallotex, Miss Sunshine, HappyPunt, Match Mode, Teidees Audiovisuals, Ros + Falguera, La Tribu, Mago Production, Marketplace de moda ética (B2B) and Sylvia Bonet.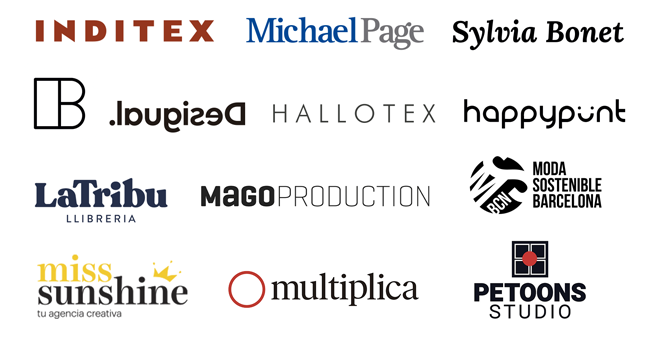 If you also want to study with us and enter the professional world, discover our wide range of programs.
And follow us on social media so you don't miss any details of the #LCIJobFair and everything that happens at LCI Barcelona!