We are delighted to once again be partners of the Barcelona International Arts & VFX Fair, better known as b'Ars, the event specialized in VFX and filmmaking that brings together the creative talent of the sector to give a new approach to the industry. The 2022 edition will be held in a hybrid format: from November 14th to 18th online and on November 18th in person at La Salle Campus Barcelona.
Want to know how we will participate in b'Ars? Read on!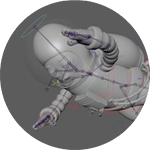 "Rig for Video Games" (Wednesday, November 16th - 18:30h CET)
Dive into character rigging for animation and video games with this online workshop taught by our professor Patricia Verdugo.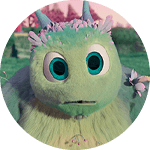 "Animation Projects Direction" (Thursday, November 17th - 18:00h CET)
Have you ever thought about directing an animation project and don't know where to start? In this virtual workshop we will delve into the exciting world of directing with Belinda Bonan, screenwriter, director and producer specialized in animated films.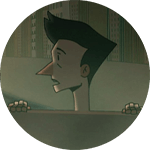 "Inspiring New Careers" (Friday, November 18th - 11:00h CET)
Albert García, last year's graduate of the degree in 2D and 3D Animation, will share his personal and professional experience in this meeting with students. Our alumni works as an art director in the start-up Minicoders while he continues succeeding with his final short film "Sweet Side".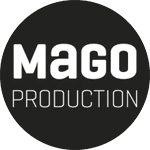 Job Fair by b'Ars (Friday, November 18th - 10:00 to 18:00h CET)
Mago Production will participate in the b'Ars Job Fair along with other companies in the animation and VFX sector. Its production assistant Agustina Brizuela, LCI alumni, will be the recruiter of the production company.
Check out the full schedule of the #bArsFair2022 on its official website!