The LCI Barcelona Fashion Symposium is back under the slogan "Fashion Together". In this 4th edition we want to emphasize the importance of collaboration, dialogue, transversality and knowledge transfer as key elements for the transformation and evolution of the fashion industry.
Since its inception, fashion creation has been the result of a collective effort. With the emergence of social media, the possibilities for co-creation and collaboration have multiplied, and dialogue has driven the need to embrace diversity and respect for the environment.
With an open and flexible approach, we want to offer a space for dialogue and exchange for students and professionals in the fashion world in order to build together new paths and possibilities for fashion design and communication.
Don't miss the program of activities we have prepared:
Communication and diversity: fashion, social listening and empathy (9:30h)
Includes: Symposium opening (9:30h) + Inclusion and diversity in H&M Group. Drivers of innovation and purpose (10:00h) + Round table: Challenges to communicate from diversity (10:30h).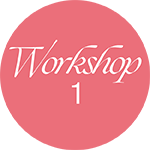 De(capital)izing fashion (11:30h)
Our alumni Roberto Piqueras, social educator and former fashion designer with experience in diversity and inclusion, will give tools that question conventional production methodologies to put people at the center.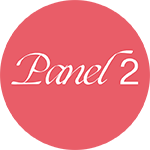 Fashion design with IA by Mango (12:30h)
Lucas Pastur Romay, Manager Data Scientist at Mango, will explain and illustrate how design teams can work in collaboration with artificial intelligence to improve and innovate in creative processes and improve on sustainability goals.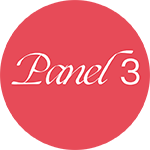 Design processes: collaborate to transform (15:00h)
Includes: Presentation of the book "Método Sewing" with its author, Paola Cirelli (15:00h) + Round table: Collaboration as a lever for entrepreneurship (15:30h).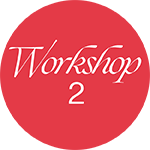 Designing a sustainable fashion future (together): The changing role of the fashion designer - Online session in English (16:30h)
Designer Laura Llonch will share useful tools and insights that will help fashion creators face the challenges of the future, because today designers are becoming holistic thinkers to build a sustainable fashion system.
See you on Wednesday, May 3rd at the IV LCI Barcelona Fashion Symposium!